Help them reach their fundraising goal by attending Paint nite!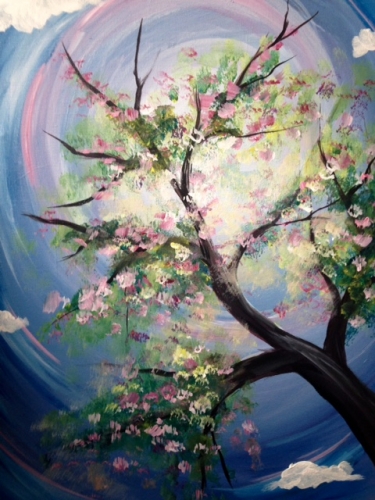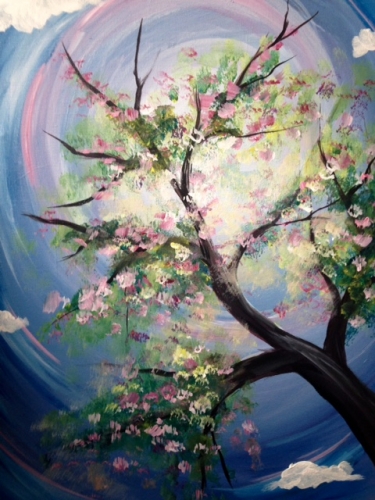 This fundraiser is to help raise money for Team Roanoke Redheads, in their quest to raise money for this year's Over The Edge event.
Ultimate goal is $2000, so
If you would like more information, please follow this link:
Arrive early enough so you can have time to eat dinner and support El Tore
o

Over The Edge is a unique and thrilling way for you and your company, friends, or family to support the life-changing work of Big Brothers Big Sisters. If you crave adventure and want to help children facing adversity in our community, then Over The Edge is for you!
Media day May 19th from 1-4PM and May 20th from 9AM-5PM to go Over The Edge!